Eric, how do you post pictures? I was going to contribute by posting pictures of the Notre Dame Cathedral but it didn't work. I find the cathedral fascinating from the beautiful stain glass inside, to the double columns supporting the ceiling on the outside.
Ok, seems on this site weird software, I have to create a posting and then edit it to post pictures.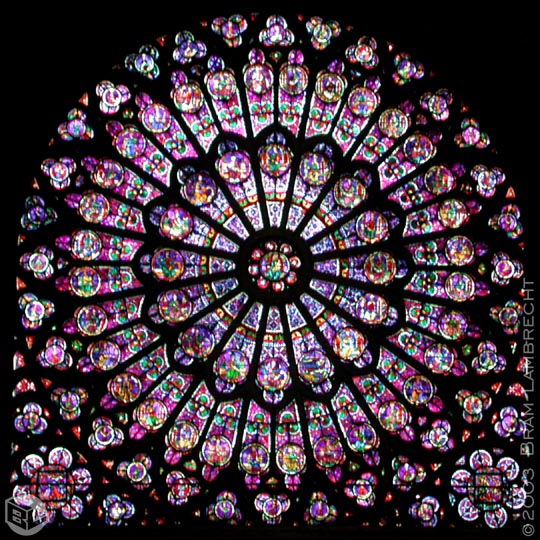 As I side note, I heard that giant chruches like this were built during a time of great properity in Euorpe due to GLOBAL WARMING! The warming caused crops to grow better, people were better fed, this created a healthier population which brought about a prosperity that could afford to build such grandiocity. Global warming can be a good thing and is beyond man's control. But what man can do with a good thing is within his control.
This post was edited by Rich Helmold at September 26, 2011 2:14:04 PM EDT